Dentistry has evolved over the years and plays a critical role over a lifetime in regards to your personal health.
At Fallston Family Dentistry, we embrace the latest in dental care technology and make a point to continually learn more about new practices, all to help you maintain a great smile and good oral hygiene.
For the safety and protection of our patients, we heat sterilize by autoclave or other comparable methods, all instruments and hand pieces used in our office. We consider it our duty to provide your with the safest dental care available, and will continue to take all action necessary to ensure your welfare.
Our commitment to dentistry, knowledge, and bettering our practice really makes a difference in the quality patient care and services you and your family receive.
Preventative maintenance and good daily oral hygiene are the best ways to keep your teeth and mouth healthy. Included in preventative maintenance are regular cleanings and dental checkups. Our dental office provides all the general dental care and routine checkup services you need to keep a beautiful and healthy smile.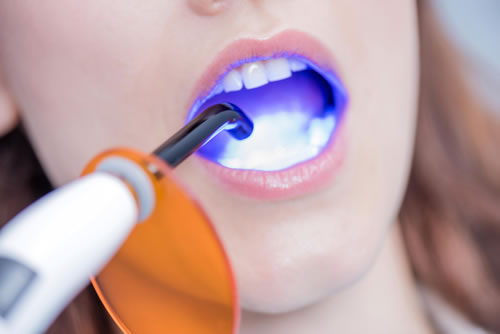 A bright and beaming smile makes your day and world a lot better. Today, advances in cosmetic dental techniques and technology make it easy for you to have a gorgeous smile that lasts a lifetime. From teeth whitening and custom porcelain veneers to teeth straightening consultations, we are your cosmetic dentistry clinic.
Making children feel comfortable and enjoy seeing their dentist is important. However, it is not always easy to do. With pediatric specialists on staff, we are well tuned to the fact that a child's needs are much different than an adult. From their first visit, we'll put your child at ease and get them to smile big as life.